Porsche has unveiled the Porsche 911 S/T 2024, which is released in honor of the 60th anniversary of the Porsche 911 model. The car will be produced in a limited edition of 1,963 units. The price will start at $291,650.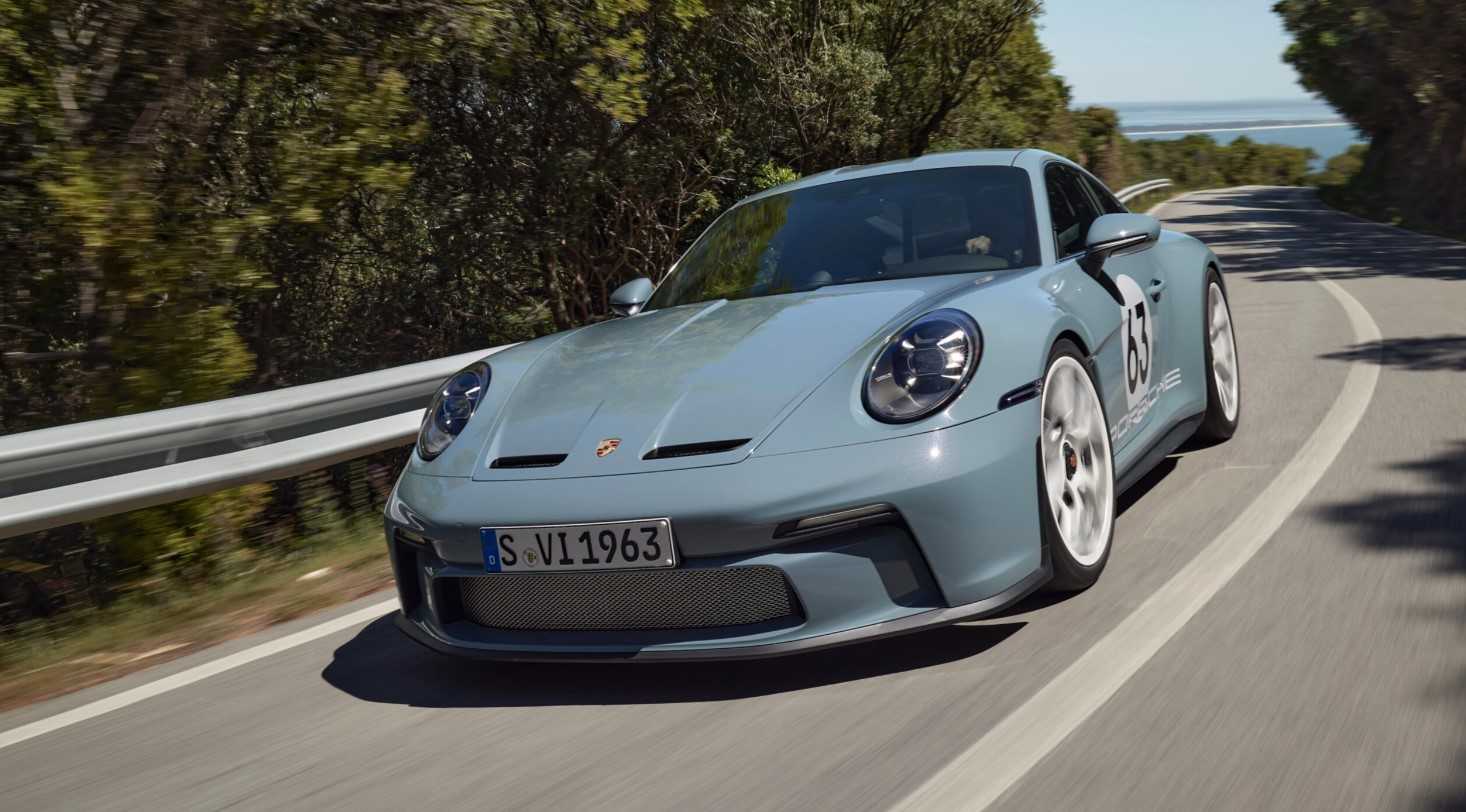 The exclusive Porsche 911 S/T model gets the strengths of the 911 GT3 with Touring package and 911 GT3 RS. The car gets a 525 hp 4-liter non-condensing 4-liter opposition engine coupled with a manual transmission.
Fuel consumption is 13.4 liters per 100 km, and acceleration from 0 to 96 km / h takes only 3.5 seconds. The manufacturer emphasizes that the anniversary version is designed primarily for public roads, not for race tracks. At the same time, the maximum speed is 299 km/h.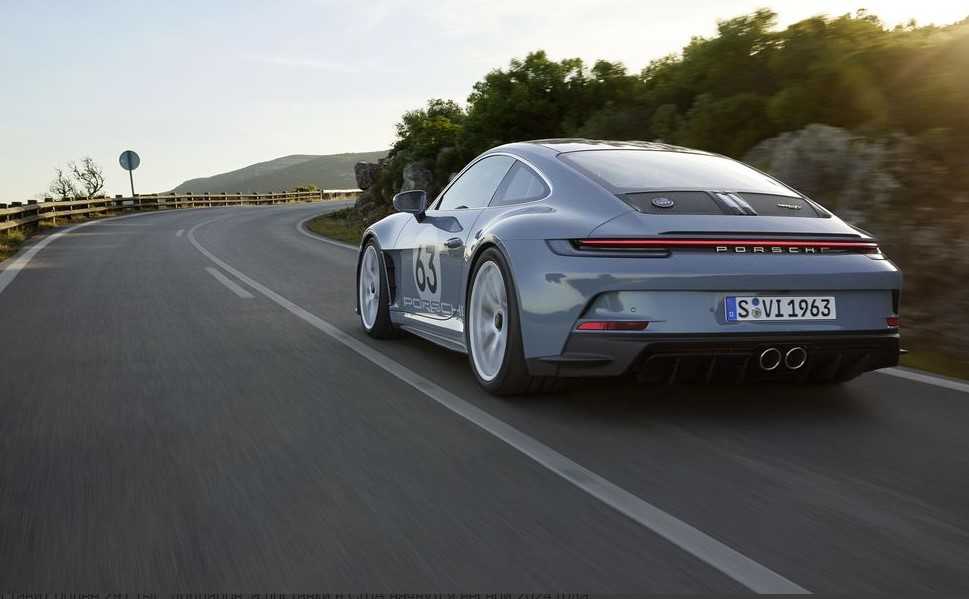 Engineers used new components to reduce the weight of the body. In addition, the hood, roof, front fenders and doors are made of carbon fiber reinforced plastic (CFRP), as well as the transverse stability stabilizer of the rear axle. The car is equipped with forged magnesium alloy wheels.
Porsche also equips the anniversary model with the Porsche Ceramic Ceramic Composite Brake (PCCB) braking system, a lithium-ion starter battery and lightweight glass as standard.
Pricing will be over $291k, with deliveries in the U.S. set to begin in the spring of 2024.