The Polestar 5 is described by the company itself as a four-door GT. It will compete with such models as the Porsche Taycan, the Audi E-Tron GT, and the Tesla Model S.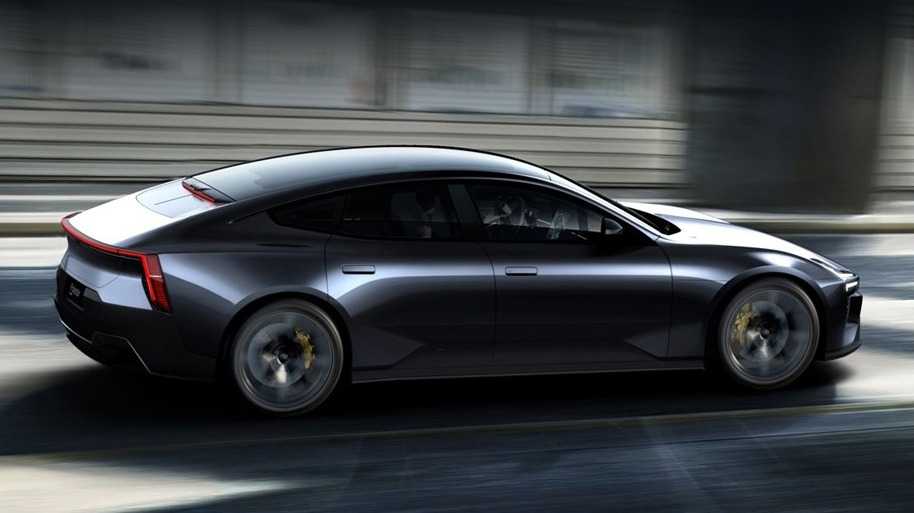 The Polestar Precept concept appeared nearly a couple of years ago, but its creators still have a lot to say about it. For example, how the show car is gradually transformed into a production model, adjusting body lines, optics, and so on. Polestar has released the third episode of the From Concept to Car review, dedicated to the exterior. In it, among other things, you can see sketches of the final version of the car, the Polestar 5 model.
The original project was inspired not even by cars, but by modern gadgets (the developers mention radio and cameras), architecture, and aviation. This flight of fancy had to try hard to turn into a conveyor model, preserving the recognizable lines. And in fact the body in the end – the new, there were normal doors and the middle column.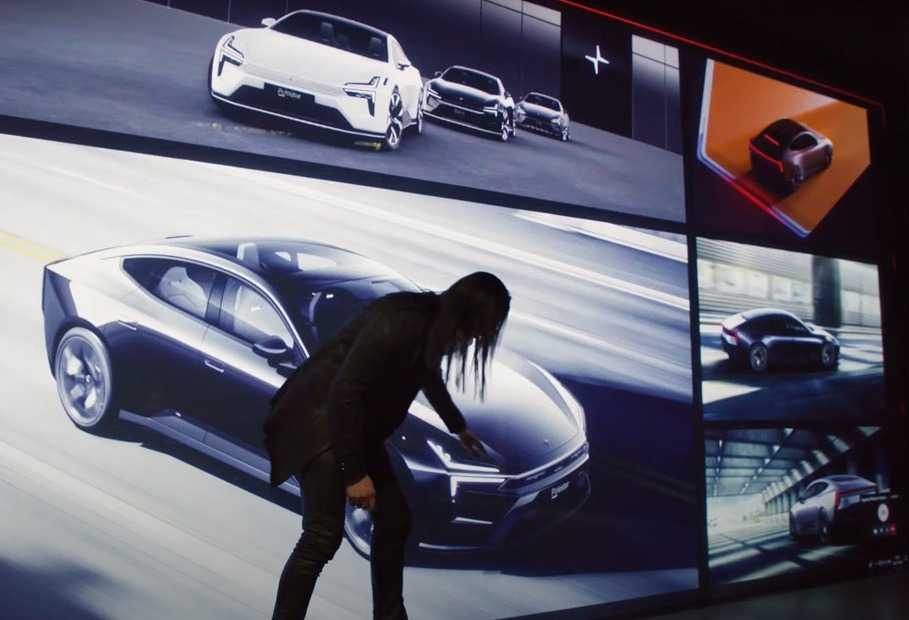 Polestar 5 electric car will be released only in 2024, the developers specified, so its appearance is still subject to change. Still, Polestar assures, "This is the closest look at the car that is on its way to production at this point." At the same time, Polestar 5 outlines common design features that can be seen on Polestar 3 and Polestar 4 crossovers, slated for release in 2022 and 2023, respectively. Recall also that the leading role in the development of the Polestar 5 sedan belongs to the British research center Polestar, and the Swedish electric car will be produced in China.