Today's Chevrolet cars need no introduction. Today, their trademark logo, which is almost a hundred years old, speaks for itself. And the history of the creation of such a trademark is very interesting. The first cars of the brand appeared at the beginning of the last century. They received their name in honor of the famous racer named Louis Chevrolet. He was born in Switzerland.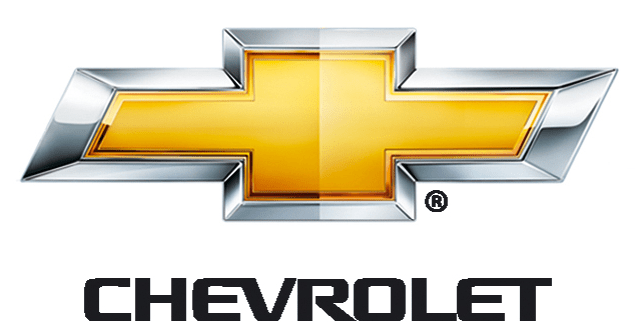 The Chevrolet (company) logo looks like a cross that adorns the Swiss flag. There is an opinion that the distinctive emblem for the car was created in honor of the homeland of the racer. But Mr. Durand, who was the head of the automobile concern at the time, refutes this idea. During his stay on important business in France, he stayed in one of the fashionable hotels in Paris. And there, on the wallpaper in his room, he saw an image of a man's bow tie. That's when a genius idea struck him.
William Durand tore off a piece of wallpaper and brought it home. He later decided that a bow tie was the perfect logo for the new cars he produced. The first Chevrolet models appeared in America in 1911, the manufacturing company became part of a huge empire under the name General Motors. Since then, new models have been produced under the unique bow-tie sign, which conquered motorists around the world. Chevrolet cars are considered the most popular among all the vehicles of the U.S. concern GM.