Engine 2.0 petrol (230 hp).
Robotic gearbox
All-wheel drive
Why APR and not REVO, you may ask? There is no definite answer. Well done!
The APR and REVO show approximately the same results by stage1 for this engine, and there is no clear winner according to open information on the web, though I have seen some videos, in which APR is faster.
Arrived. Connected. Got an email asking me to confirm my intentions. They confirmed. Forty minutes passed. Installation complete. And a green tick in a circle.
Stock Racelogic readings are 5.3 to a hundred with lunge control. And in the region of 18 seconds 100-200. Top speed – 253 km / h on the electronic speedometer.
Measurements after stage1: in three out of four attempts 0-100 km/h in 4.1 seconds, 100-200 km/h in 12.7 seconds.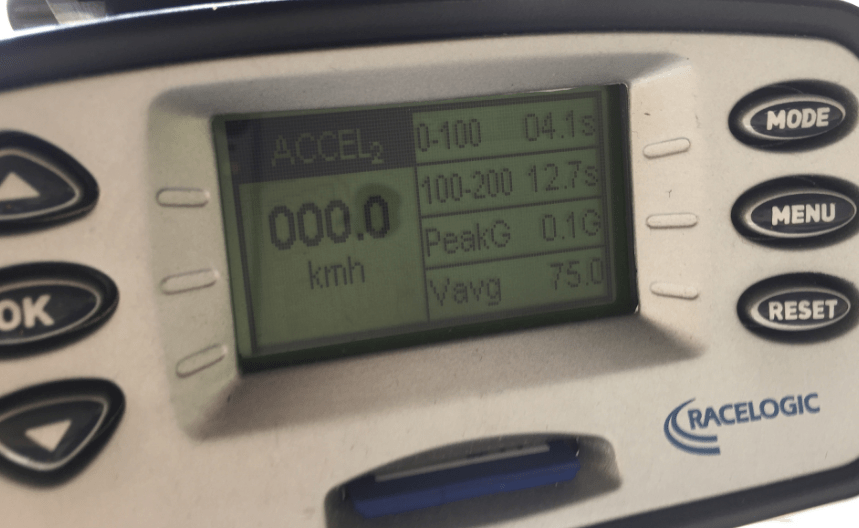 Top speed went up to 289 km/h. Probably would have gone a little faster, but at 280 km/h it was hard for the car.
Drove with the device connected: during the test drive kickbacks, detonations did not appear.
Measurements were made on the closed for traffic section of the track, there were no other participants around.